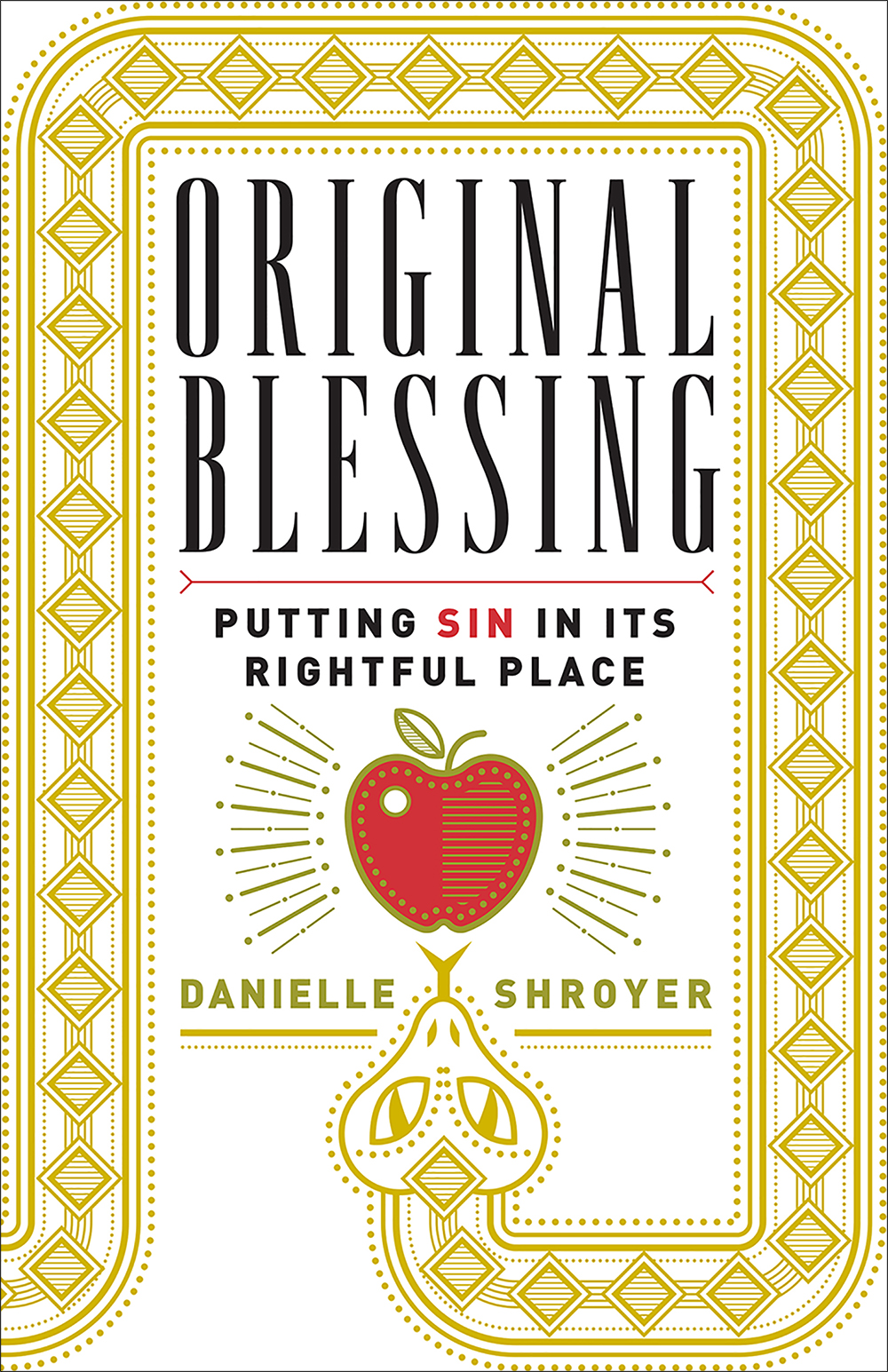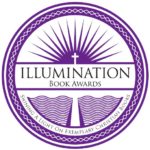 2016 Illumination Award Gold Medal winner for Theology
Of the world's three major religions, only Christianity holds to a doctrine of original sin. Ideas are powerful, and they shape who we are and who we become. The fact that many Christians believe there is something in human nature that is, and will always be, contrary to God, is not just a problem but a tragedy. So why do the doctrine's assumptions of human nature so infiltrate our pulpits, sermons, and theological bookshelves? How is it so misconstrued in times of grief, pastoral care, and personal shame? How did we fall so far from God's original blessing in the garden to this pervasive belief in humanity's innate inability to do good? In this book, Danielle Shroyer takes readers through an overview of the historical development of the doctrine, pointing out important missteps and overcalculations, and providing alternative ways to approach often-used Scriptures. Throughout, she brings the primary claims of original sin to their untenable (and unbiblical) conclusions. In Original Blessing, she shows not only how we got this doctrine wrong, but how we can put sin back in its rightful place: in a broader context of redemption and the blessing of humanity's creation in the image of God.
---
What Folks are saying about "Original Blessing":
"Many of our greatest struggles in life are the result of limited and distorted ways we have learned to see God and ourselves. With the heart of a pastor and the mind of a theologian, Danielle Shroyer invites us to consider the possibility that we are more precious to God and more powerful than we ever imagined. This highly engaging and accessible book challenges commonly held assumptions about sin and human nature with intelligence, clarity, wit, and deep respect for scripture and tradition. You will come away feeling loved and liberated to take new steps to participate in God's unfolding work in the world."
— Mark Scandrette
Author of Free: Spending Your Time and Money on What Matters Most
"Original Blessing is a beautiful book with a much needed message for today's church. Readers will learn something about the Bible, about theology, and about church history – but most of all, after reading this book they will fall in love with God all over again or maybe for the first time."
— Ivy Beckwith
Author of Formational Children's Ministry and Faith Formation Minister, United Church of Christ
"The stories we tell ourselves, and one another, carry great power. And, we often have choices in those stories. Danielle Shroyer is telling the story of God that has resounded in the hearts of so many of us even when it did not resound in our sanctuaries, Sunday school rooms, or seminary lecture halls—that humanity is originally blessed. The alternative stories of the depravity of humanity will certainly linger in our world and even in the deep recesses of some hearts, but Danielle's caring, thoughtful and wise writing will serve to free many from the traps of this misreading the Biblical story. Original Blessing is just that, original and thoughtful and a great blessing to all who read it."
— Doug Pagitt
Pastor, Author, and Speaker