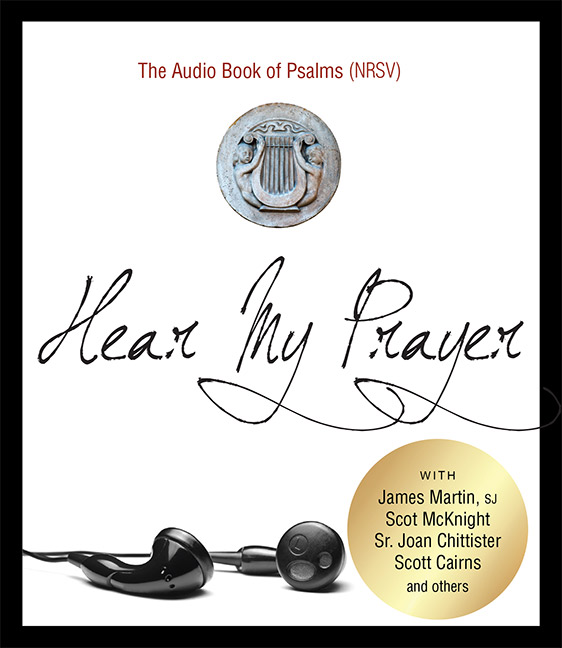 The Bible can be used in any number of ways, but I believe the primary way we are to encounter Scripture is aloud, in community. That's what it is designed for. It's a story to be told aloud, from one person to another, from generation to generation. And though this is true for all of Scripture, there's perhaps no book in the Bible that beckons to be read aloud more than the Psalms. Many of these psalms were written to be hymns and poems for worship, but all of them bring us into a shared place of spiritual expression.
I'm honored to be one of the many readers on this new project, Hear My Prayer: The Complete Audiobook of Psalms. These 5 hours of psalms can be engaged as you walk your dog, as you make dinner, as you ride the subway, as you lie in bed at the end of the day. They're meant to be heard in the midst of life, and now they can be.
Hoping this will be a life-giving and helpful resource for people, as we hear through different voices the songs and stories of our ancestors as they attempted to live the faith.